SUPER SAVER: Back to School Bundle - Sticky Inserts/Nipple Ninjas/Nip Covers for $69 this week only!
Description

Say goodbye to cleavage wrinkles caused by side-sleeping and sun exposure - all while you sleep!

Feel firm and tight with doctor-recommended silicone patches which rejuvenate the skin.

Nueboo's medical-grade silicone helps you retain moisture and minimize the appearance of fine lines and wrinkles.

Increase collagen production and skin elasticity.

Reverse the signs of aging while you sleep.

Nueboo prevents new wrinkles from forming.

It restores the natural glow of your skin.

Use one anti-wrinkle chest pad up to 30 times.

Perfect for:

All skin types
All body types
Free Shipping

Free standard shipping for all orders over $40. We use UPS and USPS for all US orders and you should receive your order within 3-7 business days.

All other orders are sent via local post partners (AusPost, DHL, Royal Mail, etc) and should arrive within 10-15 business days.

Express FedEx shipping available for US customers and should arrive between 2-4 business days.

Please allow 2-4 days extra grace due to covid delay. We are working tirelessly to get your packages to you. Note some items will be shipped from different warehouses and may take longer to arrive.
Money Back Guarantee

Nueboo is a small family-owned business and customer satisfaction is our number one priority. 

All customers receive a 30-day 100% money back guarantee with all purchases.

Refund requests must be initiated within 30 days of receiving the product. Your refund will be paid in full once we have received the return tracking information.
View full details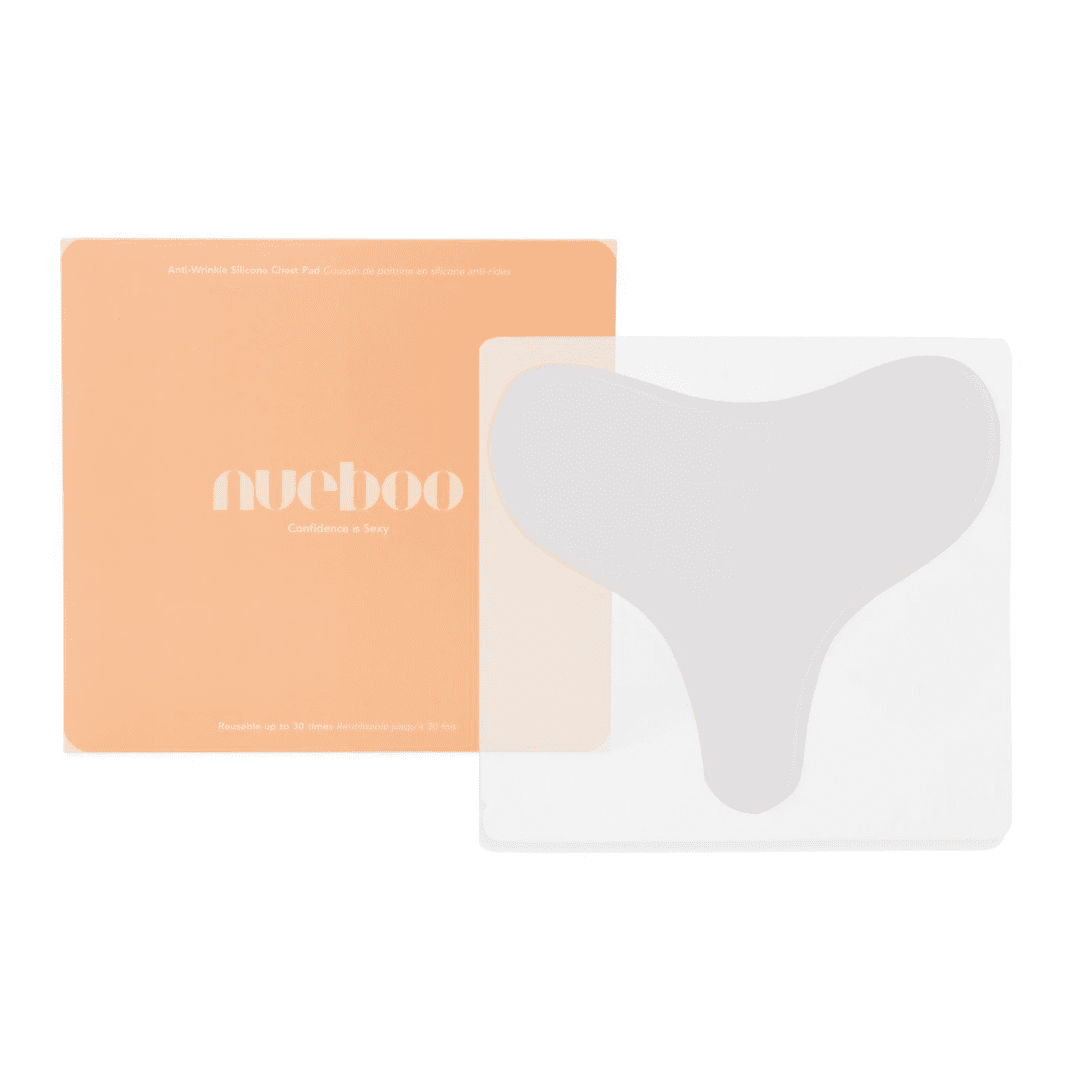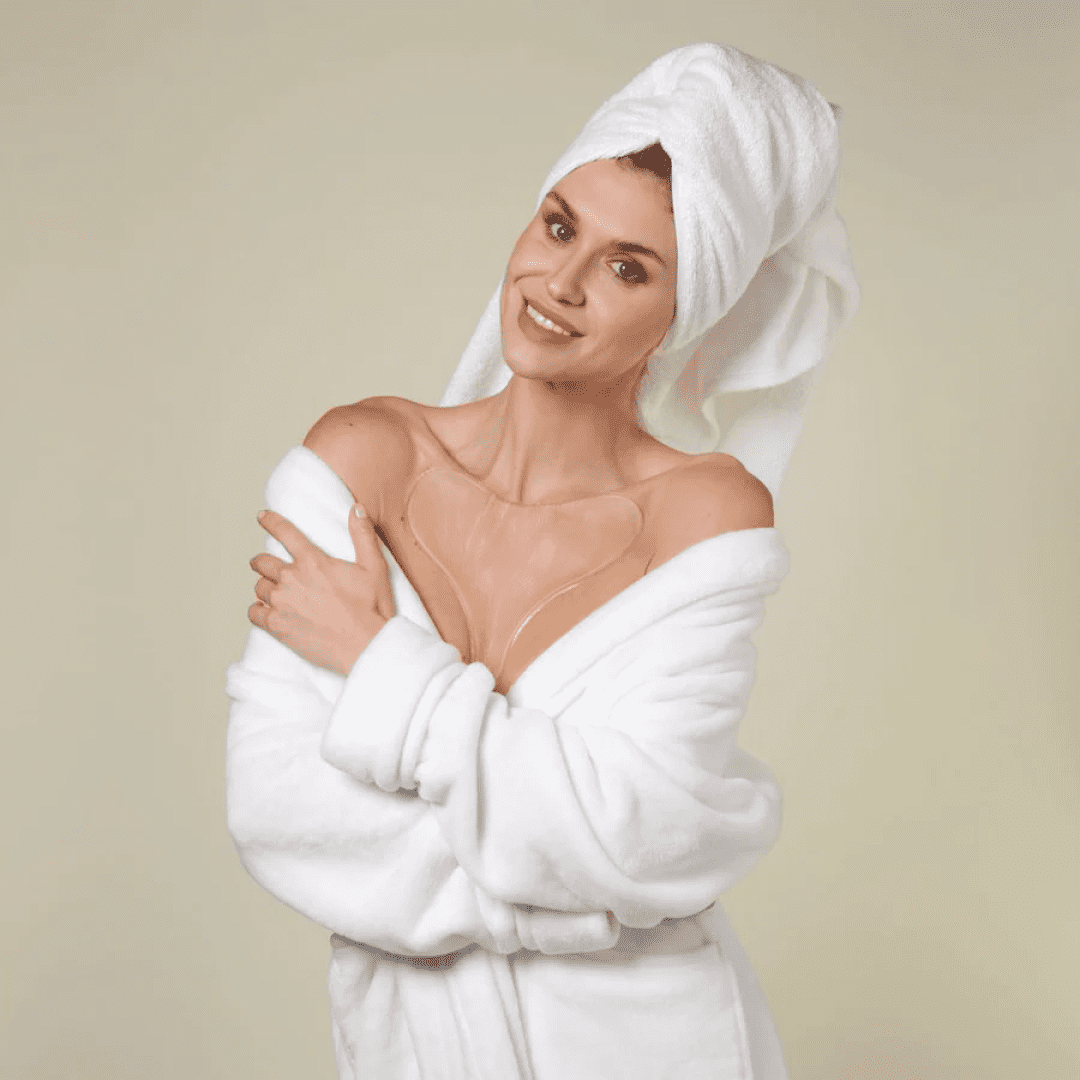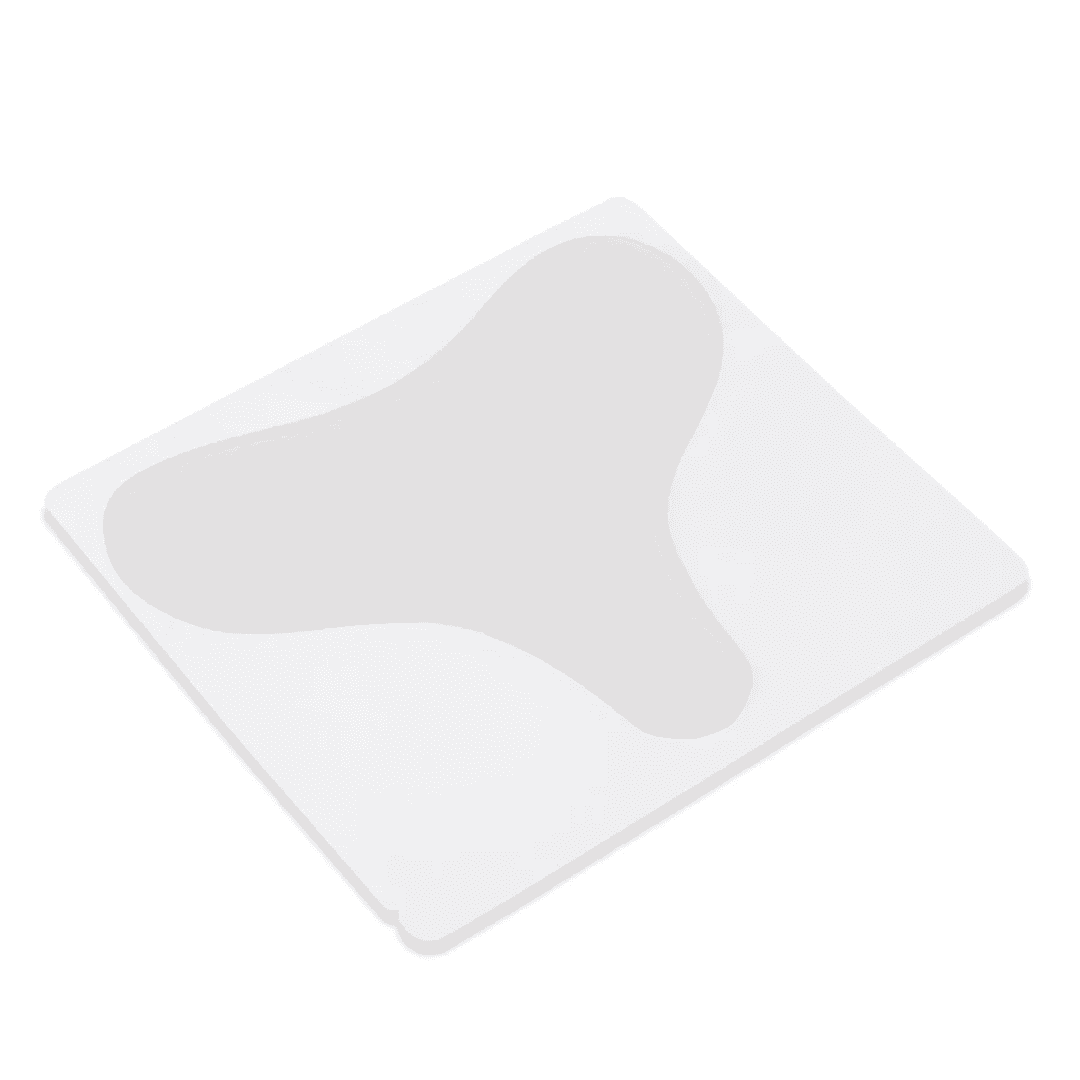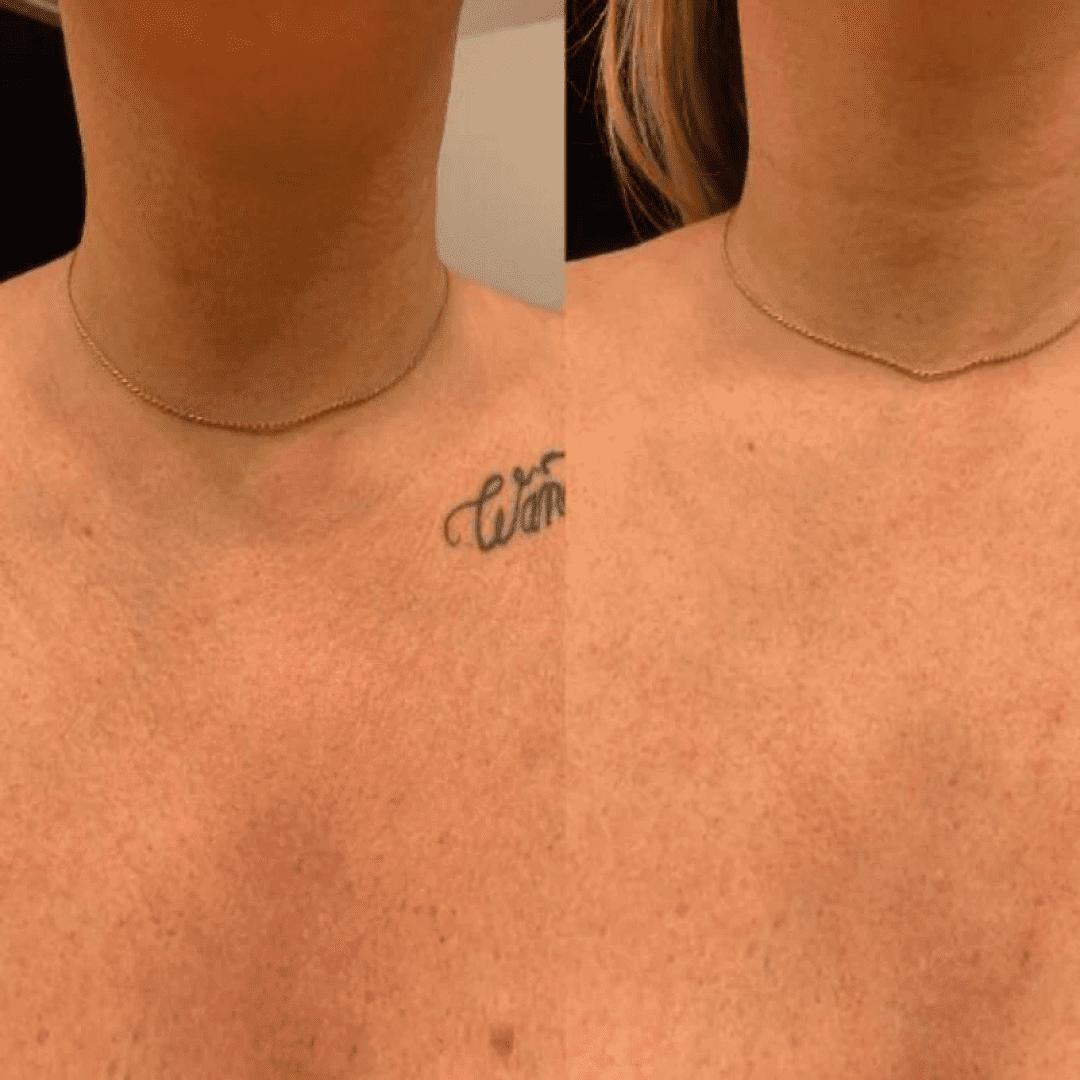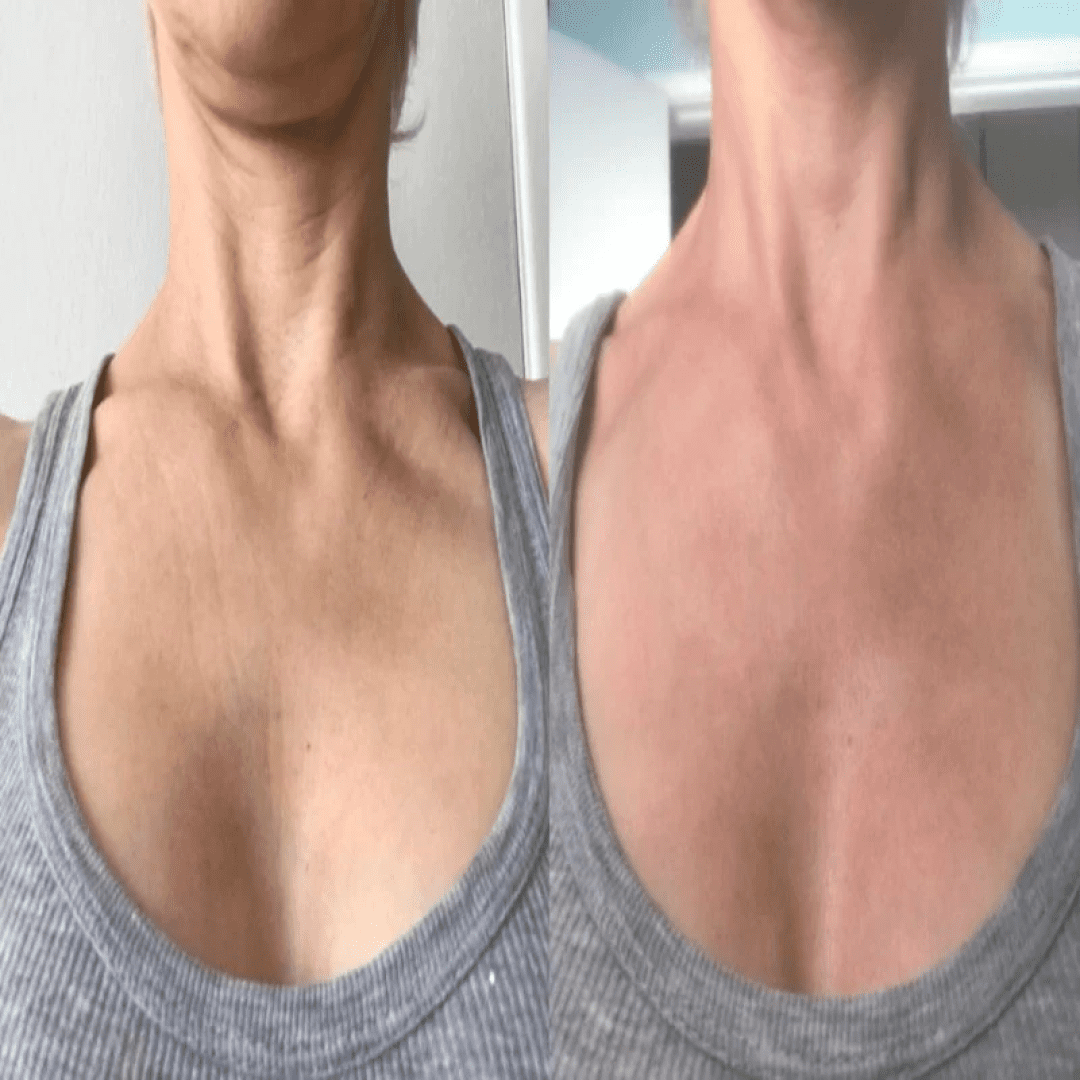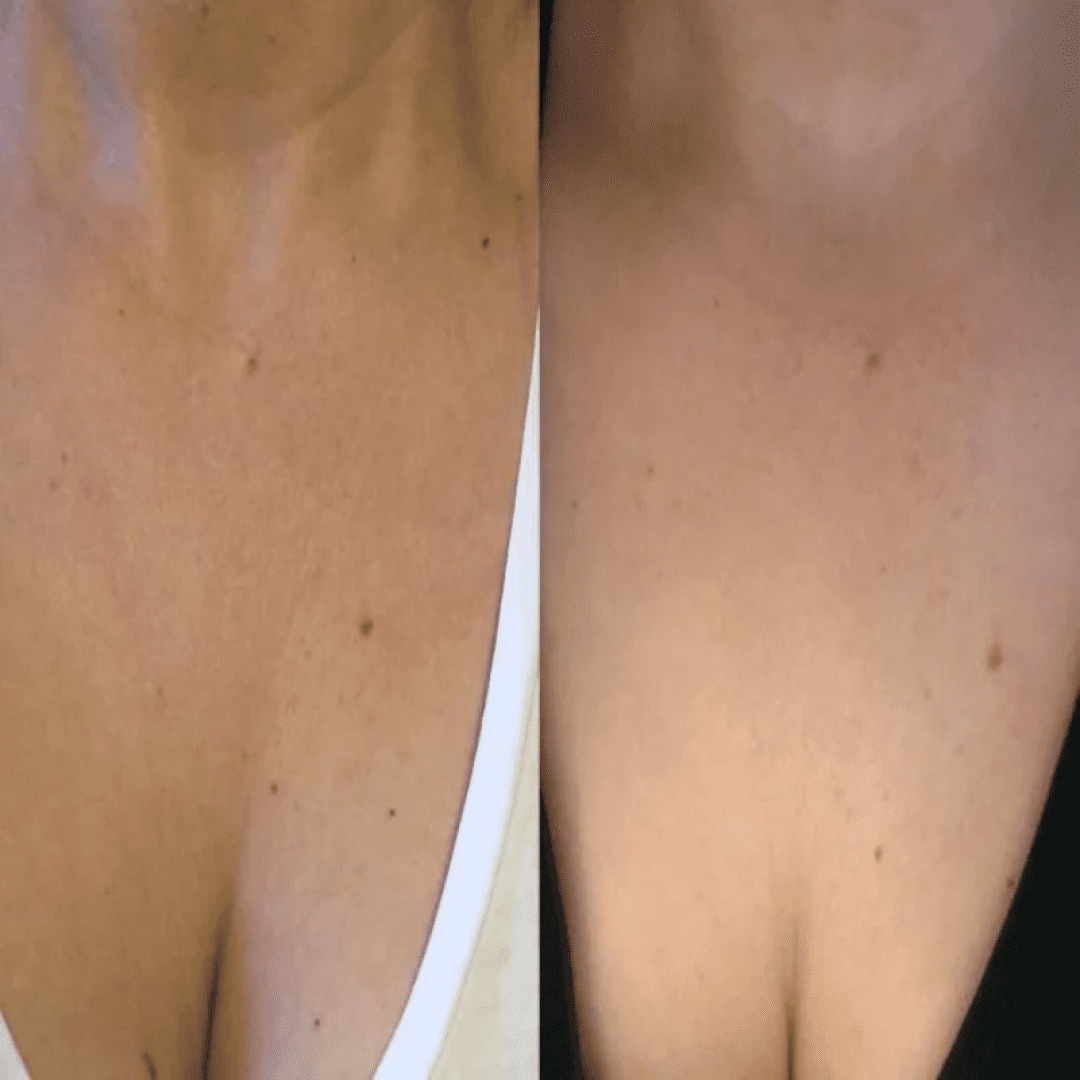 Real Reviews
This thing is amazing! I really like this and it actually works! I don't usually do reviews but I feel this one is deserving of one. I've worn it a few nights a week and my chest wrinkles have disappeared. I will just keep buying more.I will recommend it to my friends.

-

Jiahan Shen

Great product!! I'm only 30 but use this to prevent wrinkles while I sleep. Anytime I wear it my chest has virtually no wrinkles the next morning. Totally worth the money!

-

Lauren

I have bought this product a couple of times now, as I have really seen positive results, especially on my chest area. The chest pad adheres well and stays on all night. In the morning, my skin is smooth. Before I started wearing the pad, I had wrinkles on my decollete area, caused especially from sleeping on my side. Now I wake to smooth skin. The pad really works to smooth out the skin and prevent wrinkles from happening. To care for the pads, you just wash with a mild soap and water. Easy!

-

Tabitha